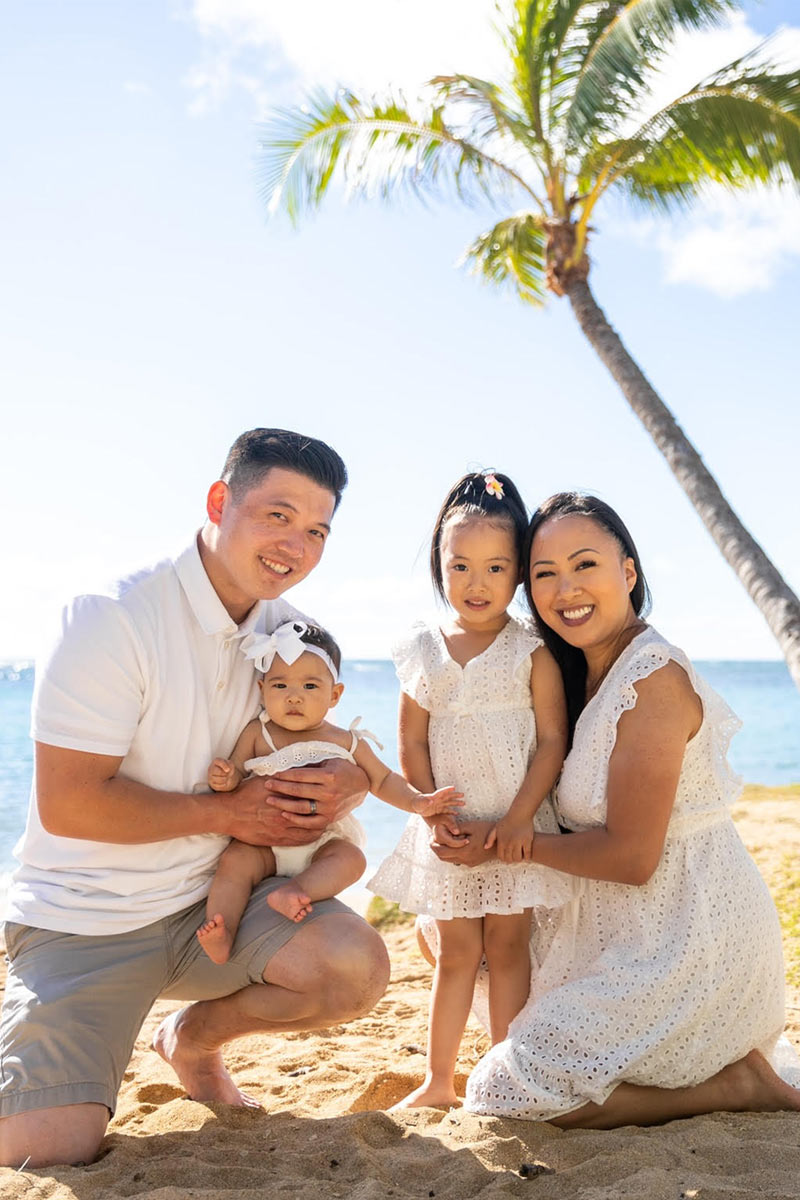 Meet Our Experienced Dentist
Dr. Michael Wong was born and raised in Hercules, CA. He attended the University of California at Davis earning his Bachelor of Science in Biological Sciences with emphasis in neurobiology, physiology and behavior. In addition to his studies at UC Davis, Dr. Michael also took courses to become Certified as a Dental Technician.
Dr. Michael then attended Marquette University's School of Dentistry. While in school, he earned the American Academy of Implant Dentistry Award, Special Care Dentistry Association's Award for Excellence and Commitment to the area of dentistry for the disabled, and the Whip Mix Hanau Best of the Best Prosthodontics Award. In 2017, he graduated Magna Cum Laude earning his Doctor of Dental Surgery Degree.
After graduating from dental school, Dr. Michael returned to California and joined his father's dental practice in Richmond, CA. He continues to practice with his father, Dr. Stephen Wong, who he considers one of his biggest role models both personally and professionally.
He is a member of the Contra Costa Dental Society, California Dental Association and American Dental Association.
Outside of dentistry, Dr. Michael loves to tinker and learn everything from building computers to woodworking. However, he most enjoys his time with his family. He and his wife, Claire, were married in 2016, but have shared their lives together since 2005. They have two young daughters, Vanessa and Liana, as well as their dog, Penny. Together, the Wongs love to travel to Disney resorts, eat at all of the "foodie" spots in the Bay Area, watch the newest shows and movies and enjoy fresh air with the kids at local parks.